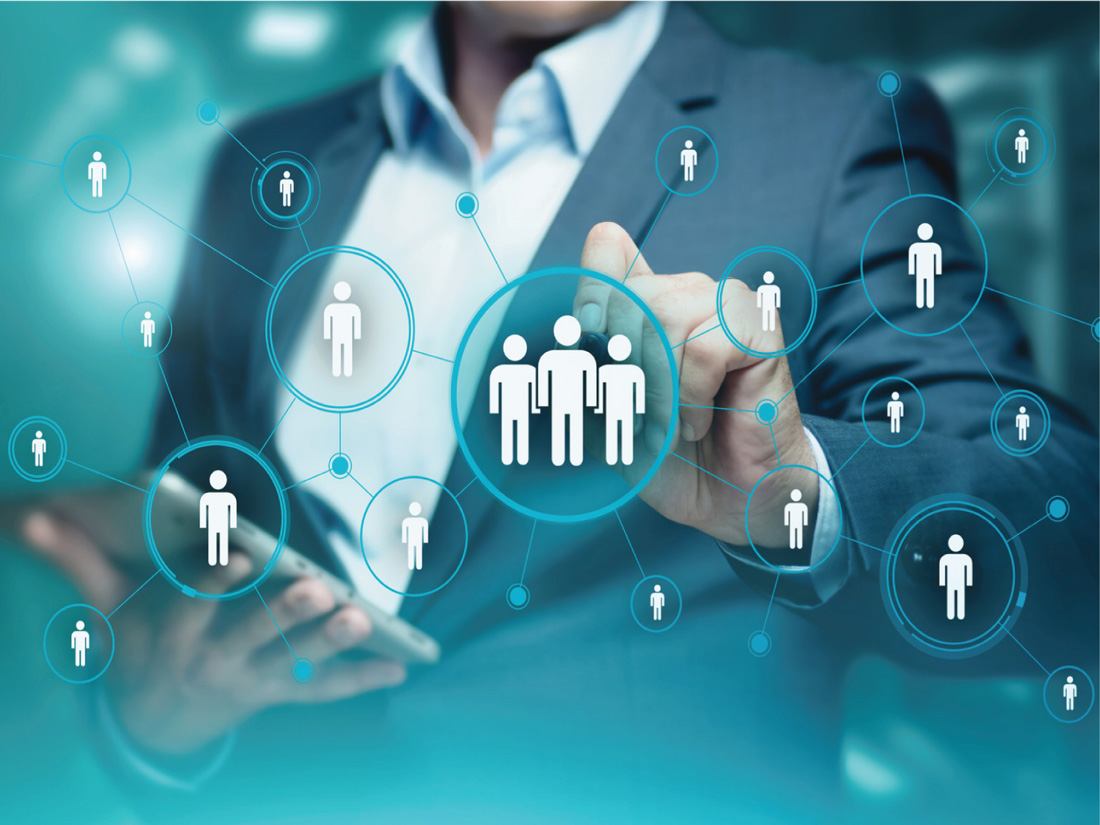 DUONG NHAT asserts that human resources are the core element and most valuable asset, as foundation helps DUONG NHAT achieved significant achievements in developing over the past 15 years. Therefore, human resources policy of DUONG NHAT was built for generating the human resources become the important dominant, plays a decisive role in implementing the strategic goals and objects.
Remuneration Policy and Welfare
DUONG NHAT establishes the Remuneration and Benefits policy relate to business performance and consistent with job position, skills and professional qualification to identify individual ability and efficiency properly, and motivate employees to perform to the best of their ability, responsibility in improving performance, quality and efficiency.
Salary
Job title – related salary, Performance-related salary, 13th month salary.
Determine to increase salary based.
Bonus
Lunar year and holiday bonus.
Reward individual and team accomplishment periodically and suddenly.
Project performances – based bonus.
Insurance
Insurances, allowances in accordance with the current law in force.
Other Benefits
Annual group vacations.
Annual health test.
Training and Development Policy
Training and development is .one of priorities actions in DUONG NHAT that is to build and develop qualified staffs who are enthusiastic, professional and skilled in their job, having good business ethics.
Always propose training plans, assist employees in setting up their personnel plan. It helps them to develop their carrier and also reach their personnel target and according to actual condition.
Recruitment Policy
The Principles of DUONG NHAT in recruitment is choosing the best candidate to the appropriate position based on their ability, attitude and experience. DUONG NHAT creates the professional and favorable conditions in working for every individual that makes them to have equal opportunity to develop talents.